When I get ebanned, can I buy VIP?
Yes, you can still buy VIP regardless of ebanned or not.
welp, ebanned doesnt affect of u buying vip, eban and vip is two different stuff, so you can buy vip , unless ur server banned then u cannot buy vip at all.
                                                    Steam: yoko ,  Discord: yoko#2002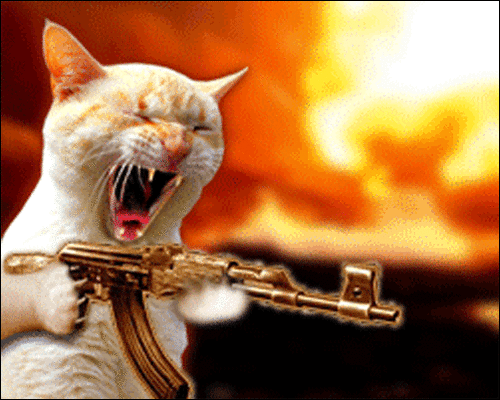 Users browsing this thread: 1 Guest(s)